Top 5 properties of the month
Here's your top five of most clicked on properties for August.
N°1 – Stunning property in Vendée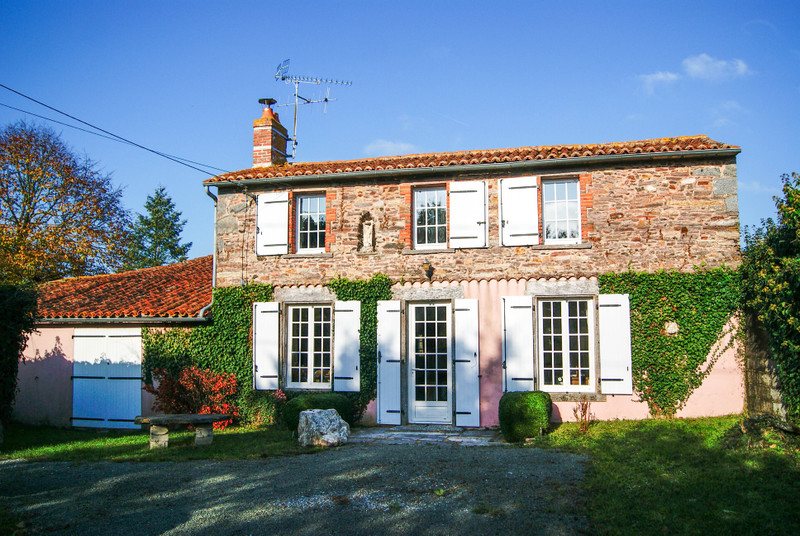 Lovingly restored house, keeping many features, including large exposed beams and a wonderful large granite fireplace, 2 large double bedrooms with a 3rd on a mezzanine. – €109,175
N°2 – Beautiful family house in Poitou-Charentes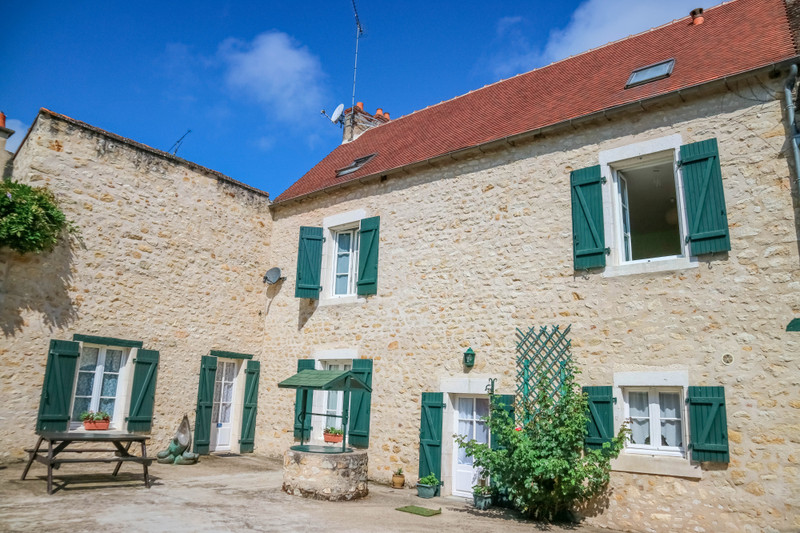 This impressive family home comes with 7 bedrooms, 4 bathrooms, business potential, swimming pool, guest house, and 1833m² of land. – €240,000.
N°3 – Splendid stone house in Poitou-Charentes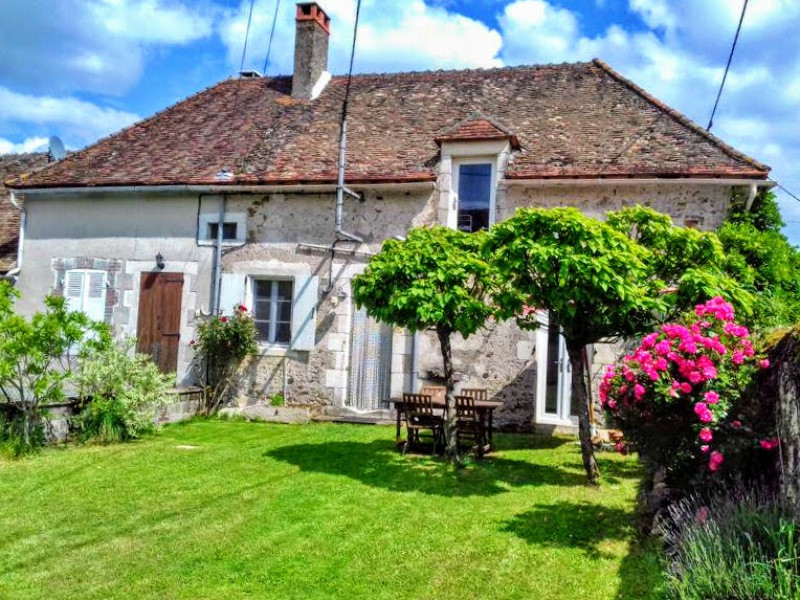 This quaint one-bedroom house comes with lots of character, 1 bathroom, and a large garden. Ideal for a holiday home. – €66,000
N°4 – Beautiful home in Limousin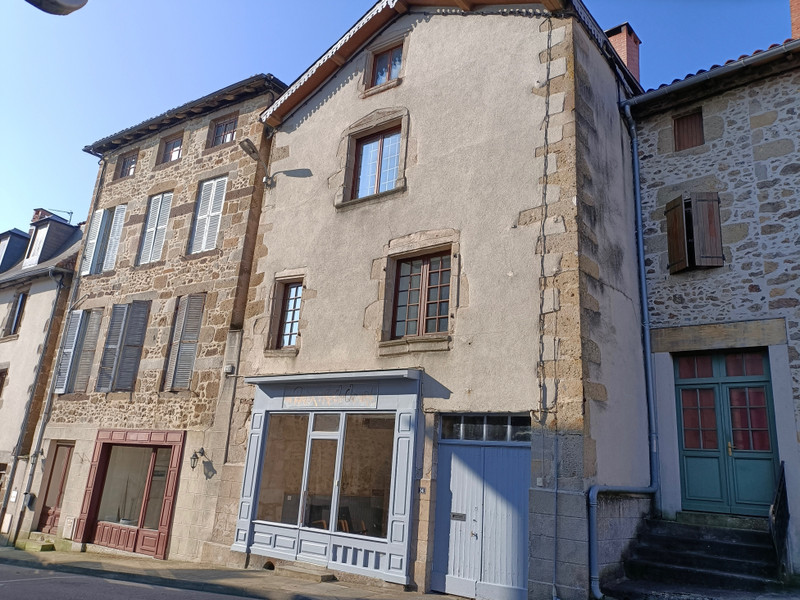 Stunning 4-bedroom townhouse with courtyard garden at the rear, set in the centre of a medieval town. – €189,000
N°5 – Attractive house in the Limousin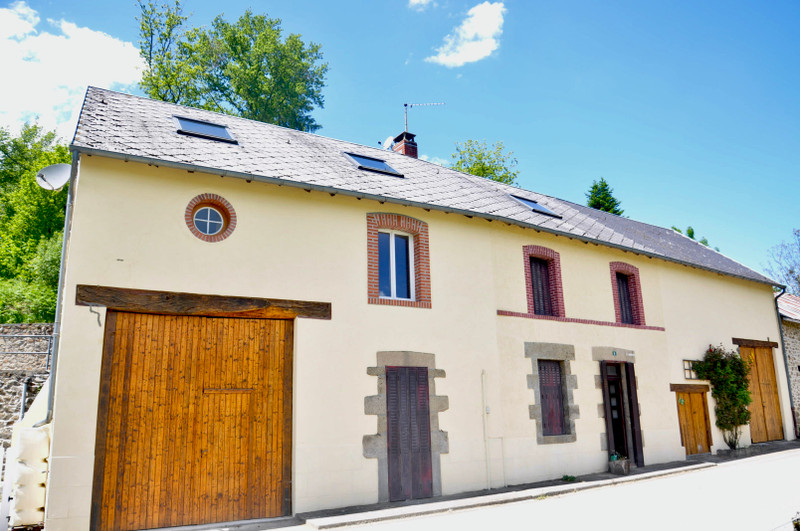 This attractive property, set in the middle of a small hamlet, comes with 6 bedrooms, 2 bathrooms, and an amazing business opportunity with half as a 3-bedroom gite. – €136,250