Here, at Leggett Immobilier, we are passionate about French properties but we do have to admit that we have a soft spot for beautiful French chateaux… and apparently, so do you! Here are your top 5 chateaux of the month.
N°1 – EXCLUSIVE – Stunning Chateau in Pyrénées-Atlantiques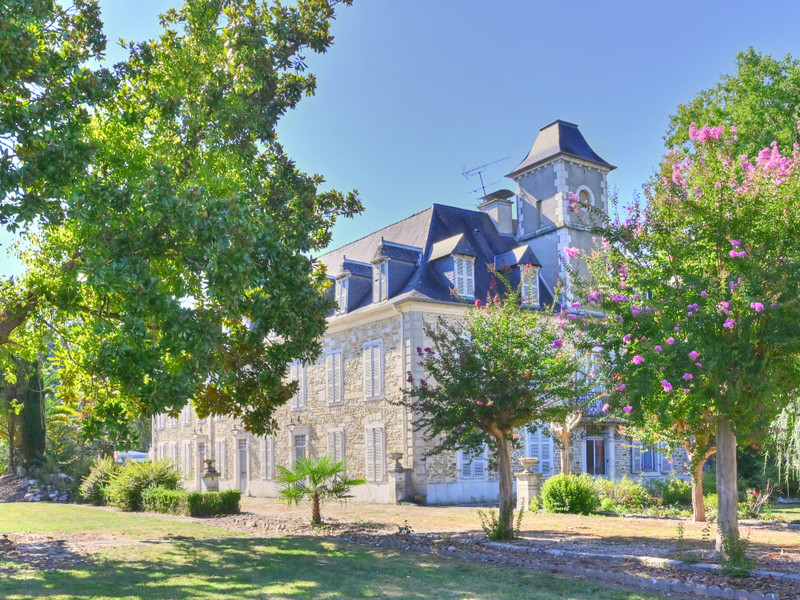 This elegant turn-of-the-century chateau has been renovated and comes with a guest house and outbuildings. The property also has 12 bedrooms, 8 bathrooms, and great business potential. – €490,000
N°2 – Wonderful chateau set in Dordogne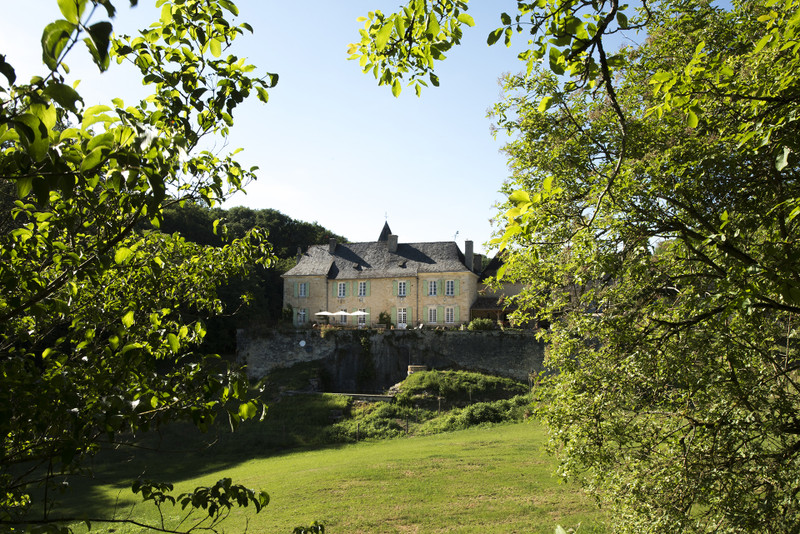 This stunning fairytale chateau possesses 6 bedrooms, 6 bathrooms, 2 gites, barns, function rooms, plus swimming pools. Set in fenced grounds of 165 acres. – €2,782,500
N°3 – EXCLUSIVE – Beautiful chateau in Haute-Marne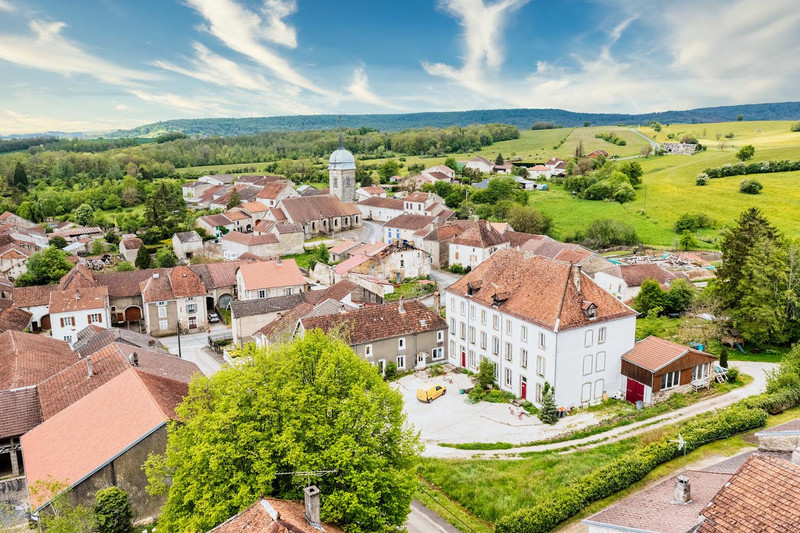 This amazing property set in a beautiful village comes with 12 bedrooms, 9 bathrooms, a swimming pool, outbuildings, and lots of character. – €374,900
N°4 – Lovely chateau in Dordogne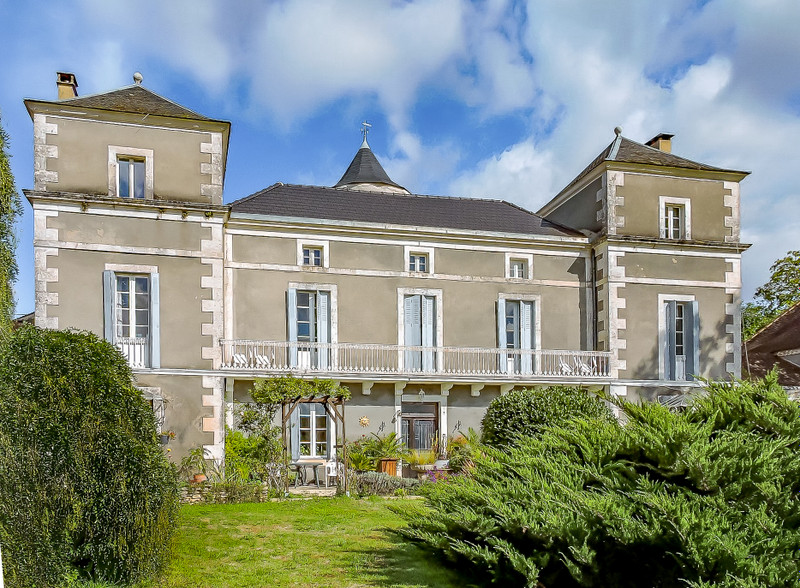 This unbelievable property comes with 7 bedrooms, 4 bathrooms, swimming pool, guest house/gite, business potential, and 9700m² of land surrounding the property. – €495,000.
N°5 – Wonderfull chateau property in the Limousin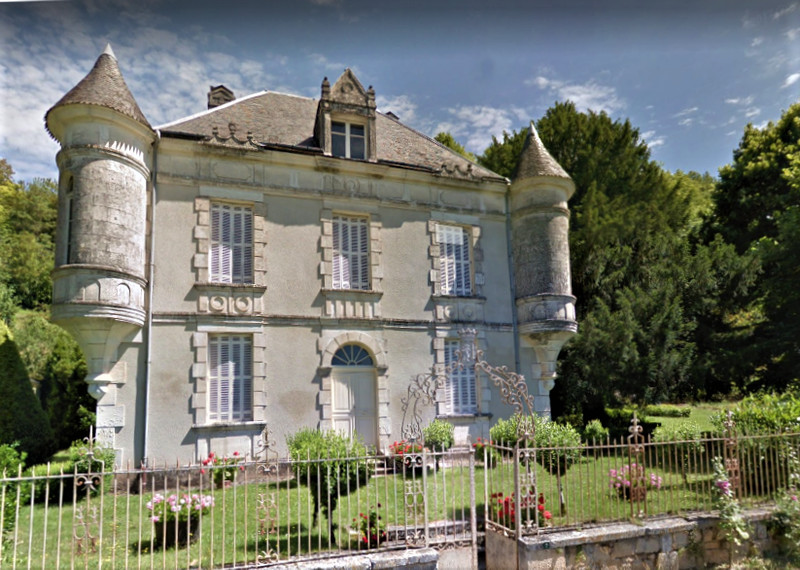 This outstanding property comes with 5 bedrooms, 2 bathrooms, outbuildings, lots of character, and an additional 11,034m² of land. – €349,800