Falling for autumnal forests across France
Autumn is arriving and leaves are turning into the beautiful fiery hues of the Fall. With just under a third of France covered by forest, the opportunities for 'leaf peeping' are plentiful – and a great excuse to take a look at five of the best…
1 – Le Bois de Païolive
First stop is the Ardeche and a petrified mix of rock towers and arches in the middle of a vast oak wood. The Cevennes locals call Le Bois de Païolive the 'forest of the fairies' for its magical myths.
This three-bedroom stone village house is in the pretty village of Barjac and is equally captivating – check out the 3D Matterport tour!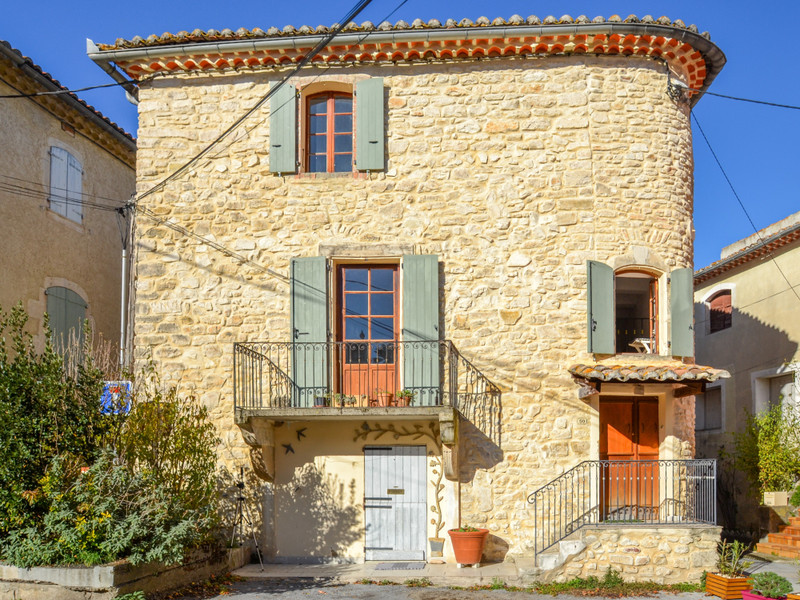 2 – La Forêt des Landes
Now the big one – the largest man-made forest in Western Europe that is La forêt des Landes in the ancient land now known as Aquitaine. Stretching along the Atlantic, this is a wonderful place to hike, bike, or quad-bike close to the beach.
This five-bedroom historic former hunting lodge has its own swimming pool within 1.8 hectares.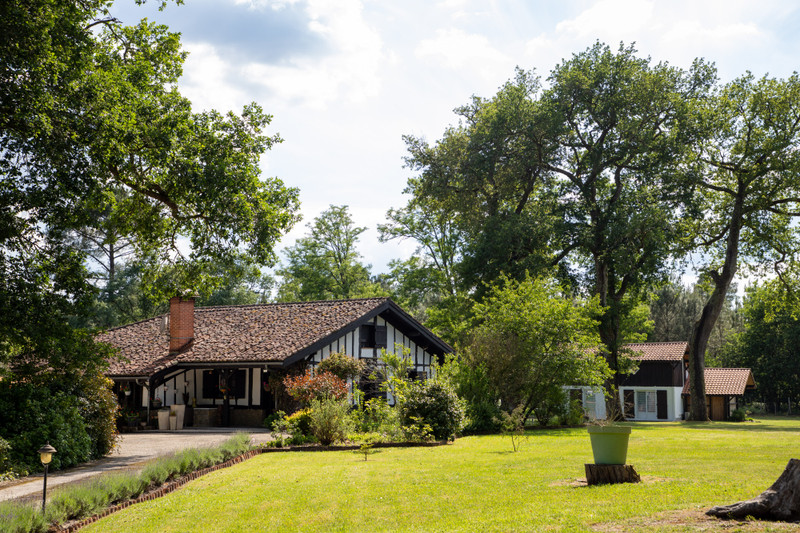 3 – La Forêt de Fontainebleau
Sixty kilometres south of Paris is La Forêt de Fontainebleau, a former royal estate that has been loved by famous artists, filmmakers (Cyrano de Bergerac) and rock-climbers, horse-riders and ramblers.
This is a fairytale-style thatched house with seven bedrooms but also an indoor swimming pool, gym and sauna.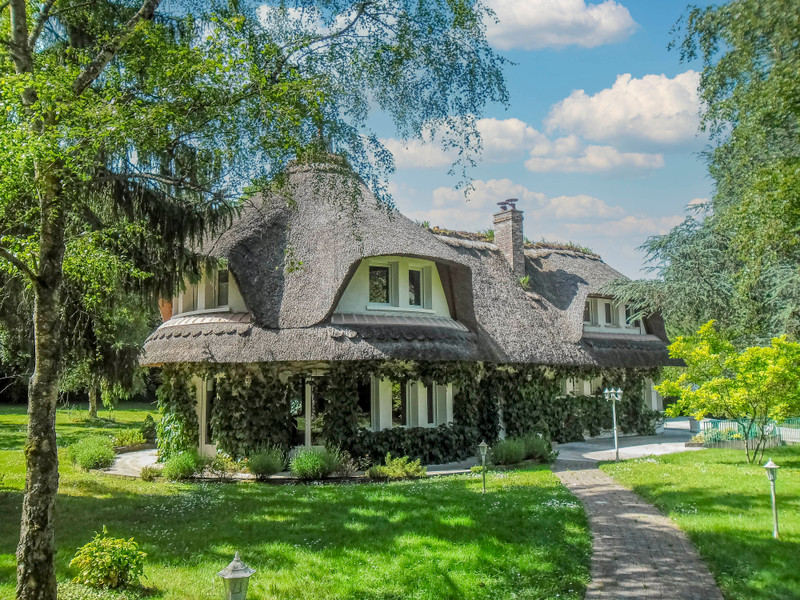 4 – La Forêt de Boscodon
Now we head to the hills and the Haute-Alpes for the Forêt de Boscodon, a haven of fir trees that is classified in Natura 2000 zone for its ecological merit. It's a haven for nature lovers and there's a botanical trail.
A short ramble away is this fantastic 12-bedroom chalet with its own woodland, stream for bathing, and close to a ski village it would make a great tourist-business opportunity.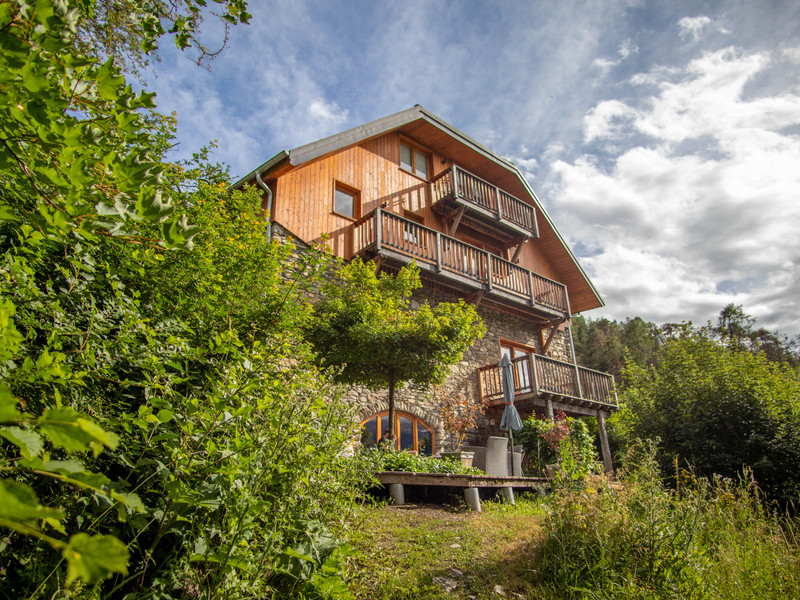 5 – Le Forêt d'Huelgoat
In the heart of Brittany's Finistere, sleepy La forêt d'Huelgoat is an atmospheric woodland known for huge, moss-covered boulders and other geological and prehistoric curiosities.
A hit with walkers and bikers it's just a few miles away from this wonderfully affordable three-bedroom house with a plot of land.