Blooming lovely! Balcony gardens bring you joy and colour
If you don't have a garden, you can still surround yourself with nature by building a petit jardin on your balcony, and now is the perfect time to plan ahead. You can plant herbs & vegetables, creating a riot of fragrant colour – anything to raise your mood, and lower stress levels!
But consider a few things first. Which way does your balcony or terrace face? If it faces south and is bathed in sunlight from dawn until sunset, choose plants that love the sun – like lavender or jasmine. Aromatic herbs such as: sage, thyme, and parsley have useful culinary roles too.
If you like to look out of the window and see a healing vision of green, go for bamboo, succulents, or yuccas instead.
A north-facing balcony, on the other hand, benefits from very little sun – ivy can be a good ornamental addition, but lily of the valley (muguet) is also lovely and fragrant (as is honeysuckle).
If you are often away from your apartment you may need plants that are low maintenance. For a paletteful of colour, tulips, fuchsia, arum or hyacinths are perfect for a balcony, requiring less attention. Whilst some have a long flowering period: dahlias, cannas, hellebores, and winter jasmine are great to brighten up the early winter.
These three properties have wonderful balconies offering great potential…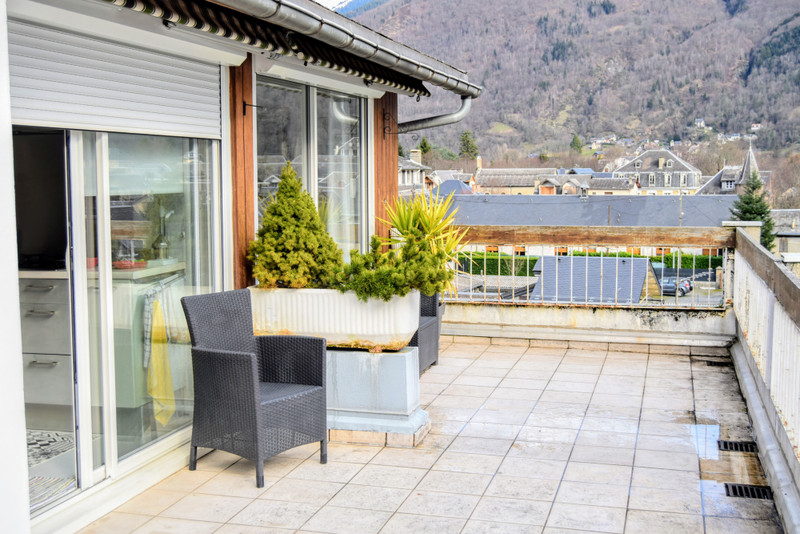 This huge south-facing terrace in the mountain spa town of Bagneres-du-Luchon will be a great tonic! The two-bedroom apartment is a short stroll from shops, cafes, and the ski lift.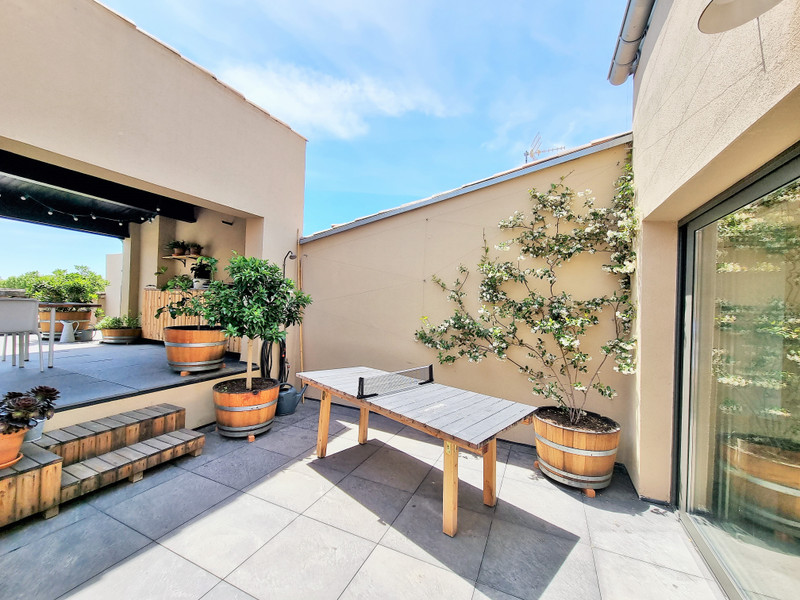 This stunning four-bedroom loft apartment in the historic town of Narbonne in the Languedoc overlooks a branch of the Canal du Midi – with superb views from its large terrace and balconies.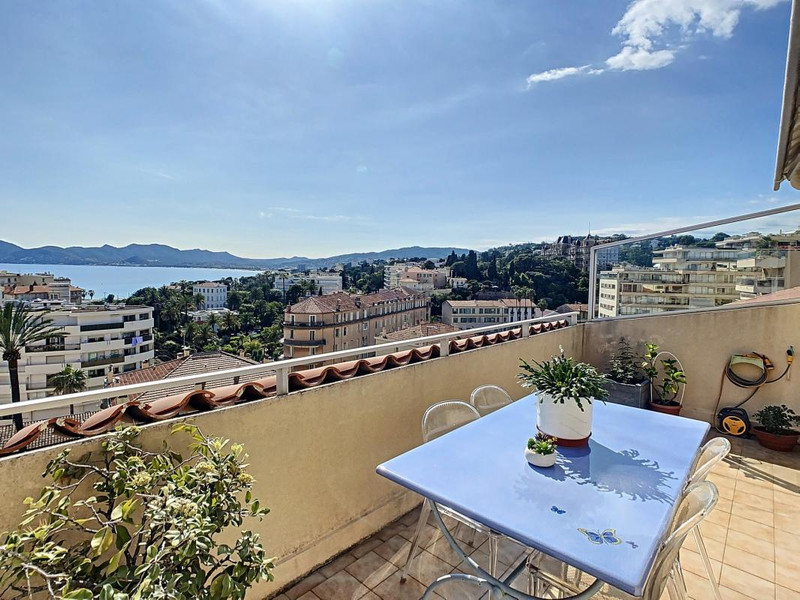 Gaze over the sun-drenched roofs of Cannes and the Estérel hills -whilst you dine al fresco on the terrace of this two-bedroom apartment on the Cote d'Azur.